What is Keyword research?
Search Engine Optimization is all about getting higher ranks for specific keywords on Google or any other search engine. If a person searches for houston seo, the best SEO agency in the city of Houston will come up as the first result of the search engine results page. In this case, the site is optimized for that particular phrase. So, the website owner knows people will search for SEO consultant Houston and he wants to rank in number one for that. This process of identifying the search intent of the users, and optimizing the content according to that is known as Keyword Research. You can find several free and paid tools for keyword research. One such paid tool is AHREFs. It is one of the best tools out there for all SEO purposes. In this article, we will see how to use the tool for keyword research.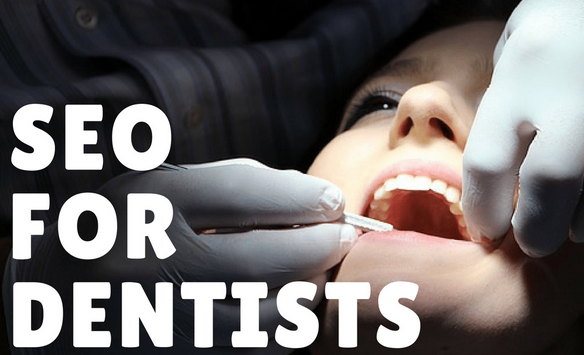 Using AHREFs for keyword research
AHREFs has three options for SEO purposes. They are site explorer, keyword explorer, and content explorer. To research the top-performing keywords in your niche, you can select the Keywords explorer option.
On the opening window, you can type your root keyword or keywords separated with commas.
A window will open showing various details for the root keyword as below
• Keyword difficulty – It shows the difficulty in ranking for this specific keyword. You will need many backlinks if the difficulty score is high.
• Search volume – It is the total number of searches on an average for the keyword per month.
• Related keywords – This section will have all the related keywords to the root keyword. It will also provide thousands of keyword suggestions which you can filter by giving some conditions.
• It is advisable to select a keyword that has a better search volume with less keyword difficulty.